Open Call
Alma's is accepting proposals for exhibitions & shop inventory. Deadline April 15. Link below.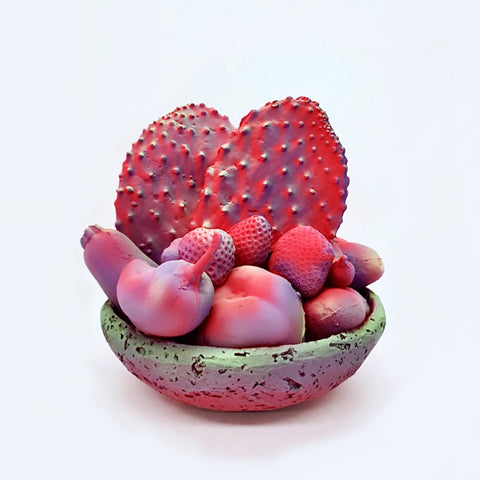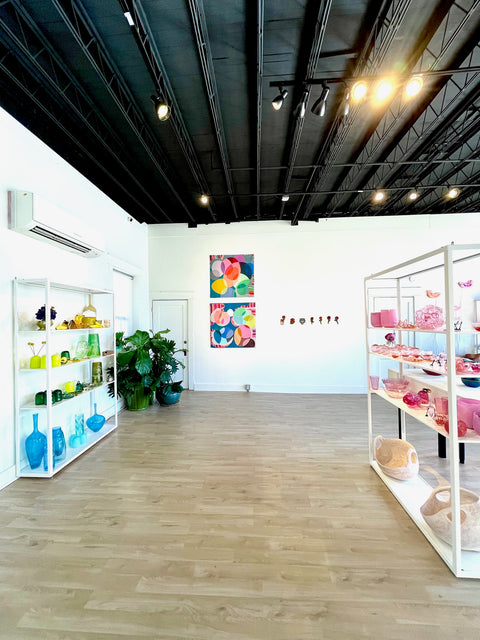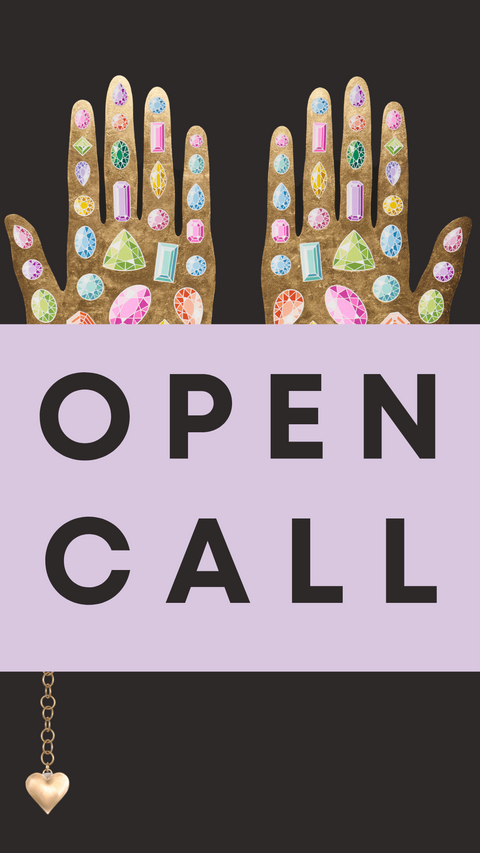 CALL FOR ENTRY
*UPDATE* Alma's open call deadline has passed. If you want to make sure not to miss the next one, please contact us to join our mailing list and/or follow us on IG @almas.rva
If you have reached out in the past we encourage you to reach out again. If you're new, here is the deal …
We welcome proposals for exhibition, consignment and wholesale interests. Alma's presents contemporary craft materials, methods and processes. We  encourage all interested artists to look at our website and explore the focus of this space prior to submitting an application. 
The deadline for consideration is April 15. All accepted proposals will be notified by May 15. 
Exhibitions featured at Alma's run for 3-month periods of time. If proposing for a specific period of time, please disclose that in your statement. In addition to our 3-month exhibitions we also offer "spotlight" exhibitions which are 1-month mini exhibitions running June-August. Our spotlight series focuses on local artists and experimental work. Feel free to notate if you would like to be considered for the "spotlight" opportunity. 
Consignment artists make up the majority of the artists working with Alma's. This is great for artists who are in the process of developing a product line or for artists who do not make production at all. Accepted artists can start with as little as one piece and go from there. Consignment Agreements are for a 1-year period but can be extended or altered to better suit the artist's schedule. 
Both exhibiting artists and artists on consignment will share a 50/50 split with the gallery for all sales of work. While under contract with Alma's the work will be insured and  available through Alma's website, in person and through Alma's social media. 
Wholesale proposals should include purchasing minimums and turn around times. Also, please include any exceptions or irregular scheduling  (holiday order deadlines for example). 
Feel free to reach out to Sarah at almasrva@gmail.com if you have any questions but all proposals should be submitted through the LINK.