Let's Connect:
We love meeting new artists, art lovers, collectors and growing our community.
Visit us in person!
Check out our storefront located in the Northside neighborhood of Richmond, VA.
Sunday - Tuesday : by appointment
Wednesday - Saturday : 11am-6pm
224 W Brookland Park Blvd.
1st Floor
Richmond, VA 23222
almasrva@gmail.com
804-269-3973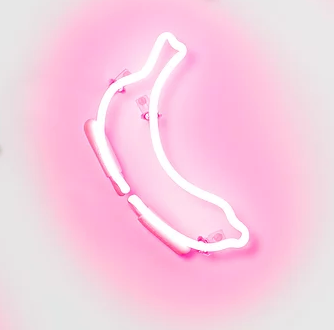 We welcome artist's submissions for exhibitions or store products on a rolling basis. Reach out for further information.
Shop our featured collection