About Alma's:
Alma's is an artist-run gallery and shop in Richmond, VA. We present Contemporary Craft and materially driven work.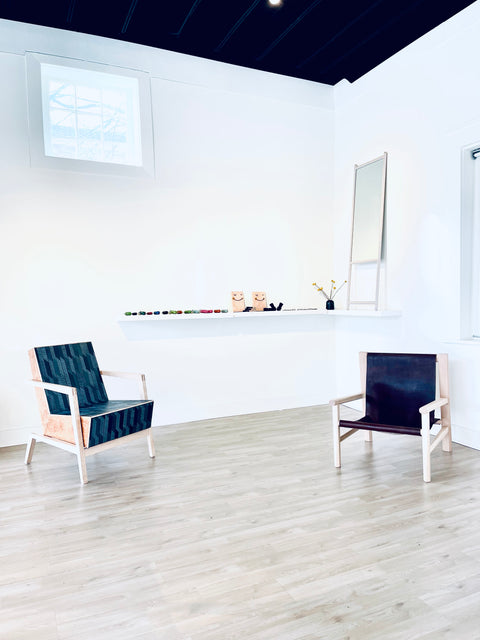 From small-batch handmade production lines to one-of-a-kind museum-quality pieces, Alma's is host to a wide range of finely crafted objects.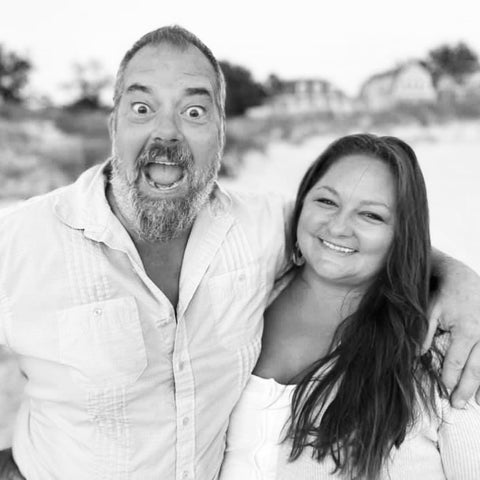 Sarah Mizer and John Blatter are the couple bringing Alma's to life.
The two met in grad school at VCUarts in 2005 and fell in love with each other and also Richmond's rich and diverse Arts community. They founded Alma's to increase exposure and awareness of Contemporary Craft with a special focus on the region's unique concentration of artists.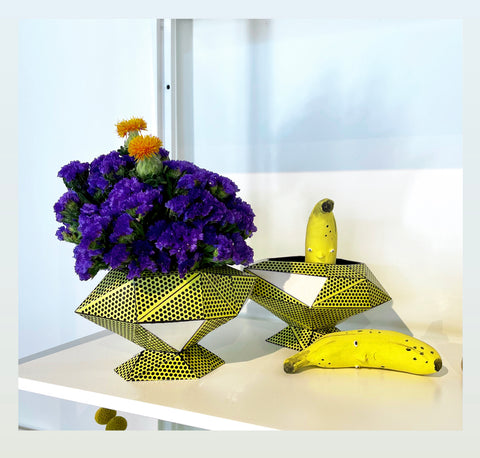 Alma was Sarah's grandmother whose dinner rolls inspired a respect for the inherent, tactile knowledge that comes with mastering a craft.
Like many craft traditions, Alma was shown how to make bread and then repeated the process until it was a combination of muscle memory and understanding of material rather than instruction or recipe. Like any well crafted object, her dinner rolls were nearly magical. Something that delighted, but also fed you; something that was as useful as it was delicious.

With our quarterly exhibitions and rotating inventory of small-batch and sometimes micro-batch production, Alma's strives to be reflective of all Contemporary Craft Practices.
We are honored to work with a highly respected range of artists representing our city, region and also national and international Contemporary Craft.