Starting off Fresh
Take a look at what's new at Alma's!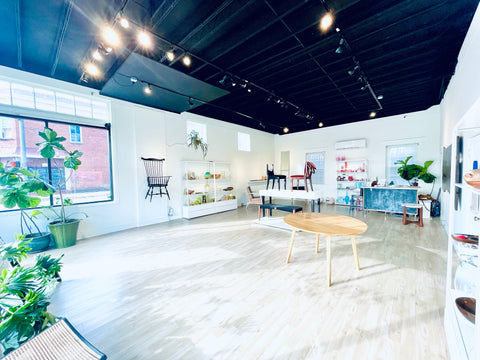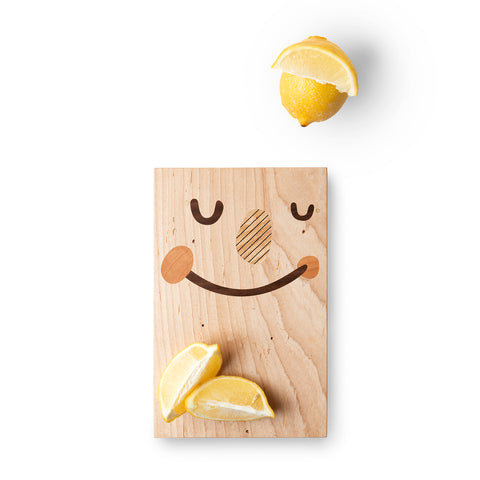 SO MUCH TO SEE
I encourage you to take a look around because everything is new and fresh and better! John and I are still feverishly working to add more items to the shop. The idea here is that the online experience will be a little closer to what it feels like to come into Alma's. We want you to feel our enthusiasm, our love and dedication to the artists and their Craft.
Also back for 2022: Workshops are back! I am starting off the schedule with a polymer clay workshop, I will be listing new dates at the start of each month. If you are so inclined you can reserve a private workshop for you and your pod…just reach out and ask!
Also fresh in 2022, we have our January Form and Function boxes going out! If you are interested in subscribing to our quarterly craft box, just let me know! It's $100/quarter or you can purchase the entire year also, whatever is easiest for you. This January we featured works by artist and dear friend, Nicole Baumann whose palm sized hand embroidered drawings have now landed in many new homes. Believe me, this year is a good one and we don't have many available spots for new subscribers, I would jump on this one fast.
Last and also Enormous news! WOMAN MADE is open! This masterful exhibition features furniture and accessories Christina Boy (VA); Alicia Dietz (VA); Annie Evelyn (NC) and Aspen Golann (NC). It opened in January and runs through March 9. I promise you will be inspired, impressed and happy to be able to sit in a one of a kind chair. Come SEE!
Finally, THANK YOU CAMPFIRE & CO! From day one, you all have been incredible to work with. John and I are thrilled, but we think you know that already.