Gifted
Find something surprising.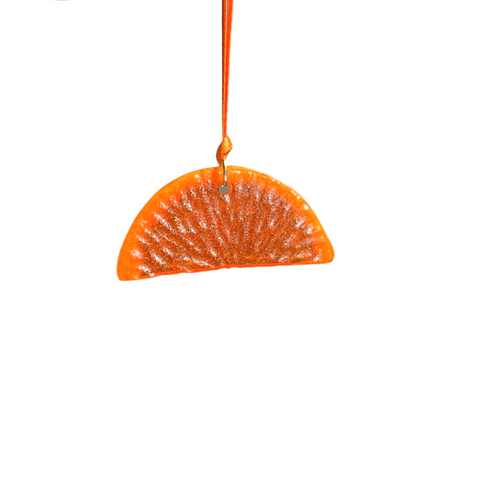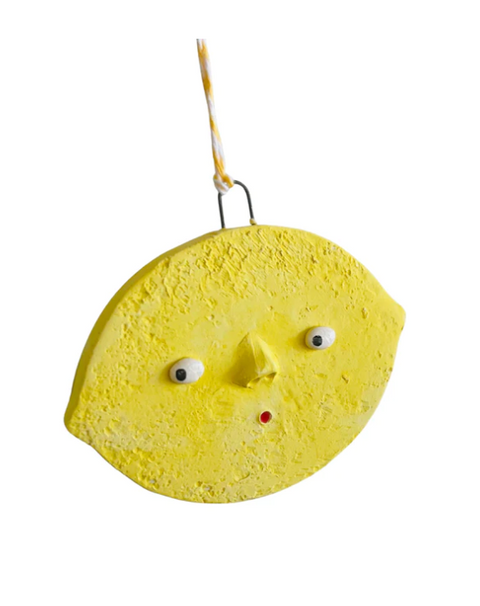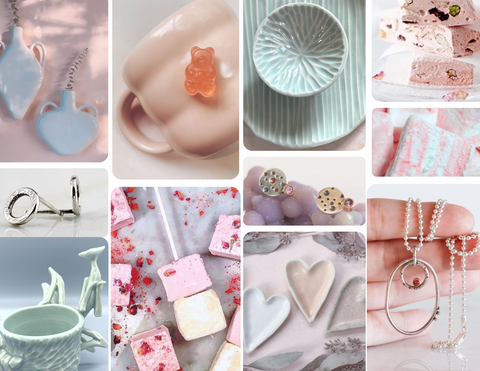 All the reasons...
November and December you will find overflowing shelves full of surprising and special pieces. Short on time? Shop ONLINE! We have set up gift guides and quick searches that might make things a little easier. If you're local you can choose free pickup or delivery at the checkout.
Want to meet the person who is making your gifts? Come to our Holiday Markets on 12/10 and 12/17 and meet the makers! 
Markets run from Noon - 3pm. Did I mention free prosecco while shopping?
12/10 : Ceramic Market featuring Bear Ceramics and Shaun Fera
12/17: Sweets and Treats with Superior Creamery and Confections & Colleen Flood Jewelry
Hopefully I am convincing you that coming to Alma's is a great idea. Have a look at our gift guide to start off and head over to our curated collections to shop by material, artist, or price point.
As always, thanks & love for checking it out.