Fresh
new artists new work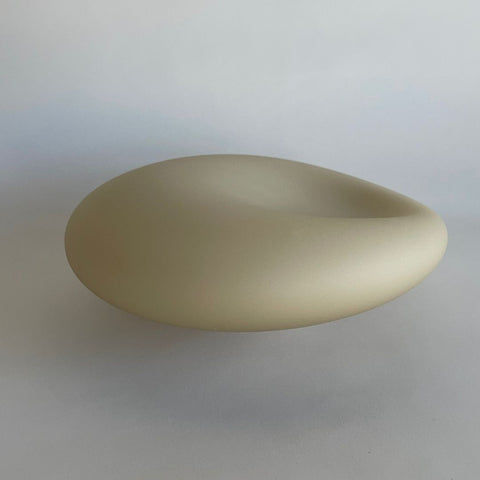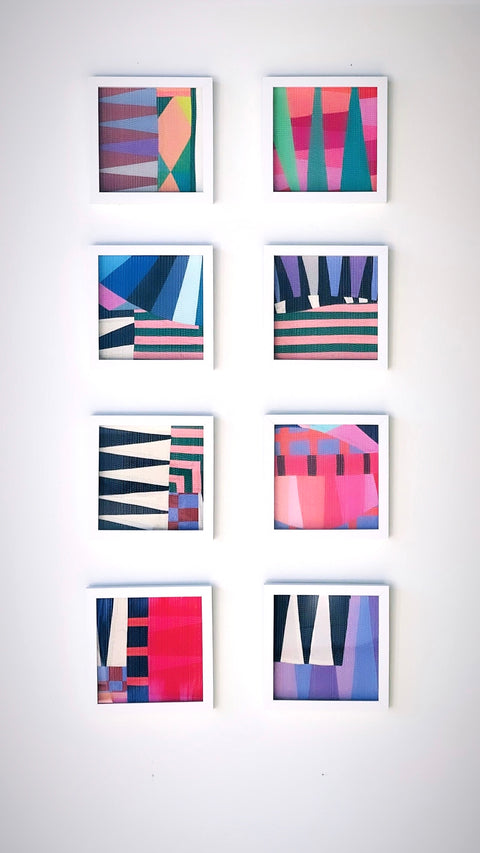 NEW WORKS
We have welcomed more than 10 new artists into the space so far and couldn't be happier to be working with them! Their work is impactful and Alma's is honored to host. If you haven't already, come let me show you work by Alexandra Barao; Edward Alan Gross; Sarah Grace Cheek; Cullen Kerner + Matt Antes; Christopher Kerr-Ayer; Sarita Westrup; Victoria White Berry.
While I have you in at Alma's I can't wait to point out some new work from returning artists, Annabel Wrigley, Austin Fields and Jennifer Wells have all updated us with their latest pieces that must be seen. 
All of this new work is exciting to be around. I hope you will have the chance to take a peek and appreciate the talent flowing through the space. It really is such a joy to be around.
Speaking of joy, I have been busy building out our Holiday lineup which will be posted very soon. November and December are packed with so much excitement, I can not wait to share the news!
Stay tuned!