Leo Tecosky
Receives Maxwell Hanrahan award in Craft.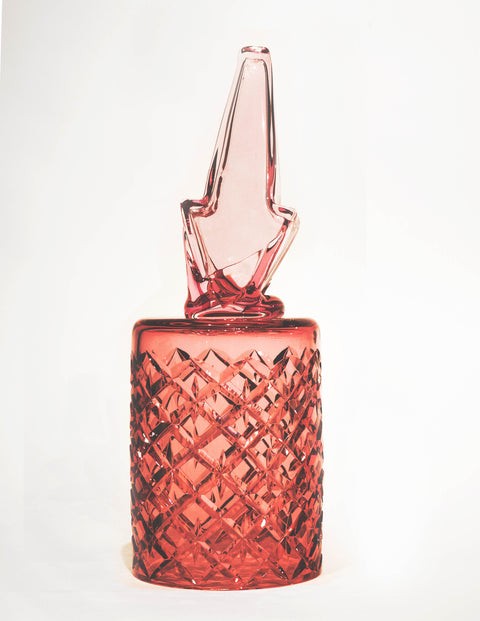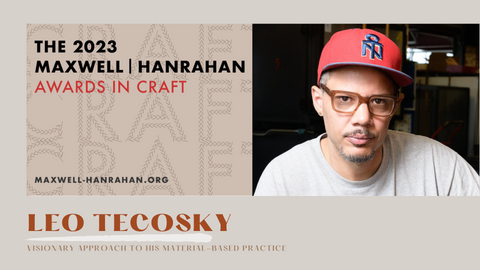 DISTINGUISHED HONOR
Alma's is very pleased to applaud Leo Tecosky once again for continuing to blaze new paths in the field of Craft. We are thrilled for him and so honored to have the continued opportunity to host his pivotal work.
Leo Tecosky has received the Maxwell Hanrahan Award in Craft. Award winners were chosen for their unique and visionary approach to material-based practice, stewardship of cultural traditions and craft's potential to connect people, places and ideas. 
This is a $100,000 award intended to amplify the voices and work of each awarded craftsperson and give them time and funding as they grow in their careers and propel their work forward.
It should be mentioned that among the 2023 cohort, Alma's is also pleased to celebrate Aspen Golann who was featured during our Woman Made exhibition featuring contemporary furniture made by women. 
Three Cheers to you both!