Kathleen Kennedy & Amelia Toelke
Above, Beneath, Betwixt, Between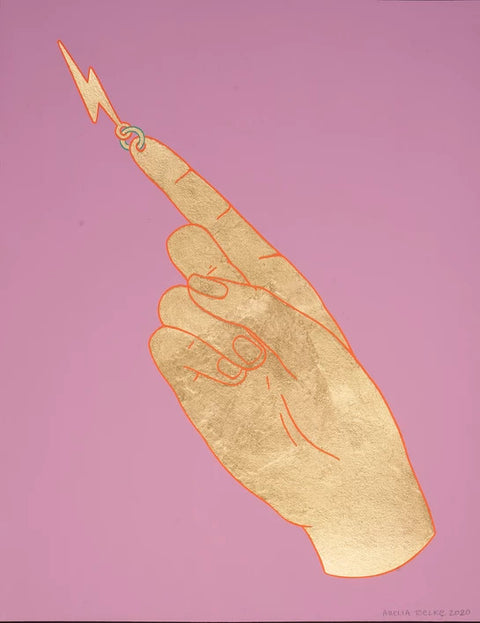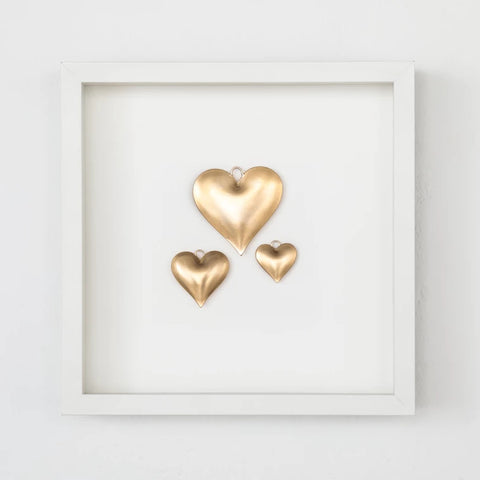 Is a sculptor, jeweler, and educator currently living in Richmond, VA.
She received her MFA from the University of Wisconsin – Madison. Kennedy is an Instructor and Metals Area Coordinator for the Department of Craft/Material Studies at Virginia Commonwealth University (VCU).  She is a Board Member of Ethical Metalsmiths and currently serves as Co-Director of Radical Jewelry Makeover, an international jewelry mining and recycling project focused on education and collaboration, that travels across the country and abroad. Kennedy's practice explores value and meaning through objects centering around jewelry and jewelry imagery.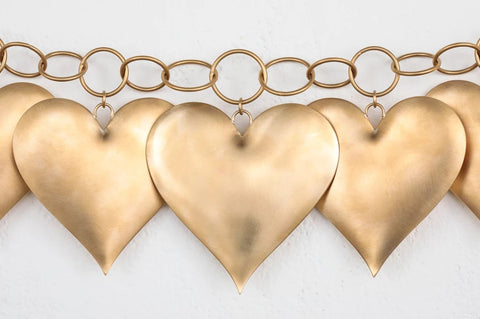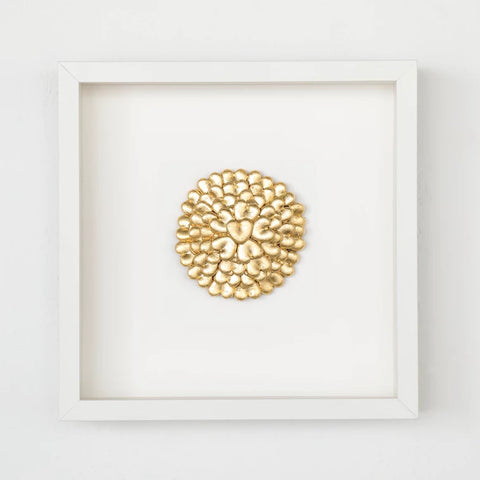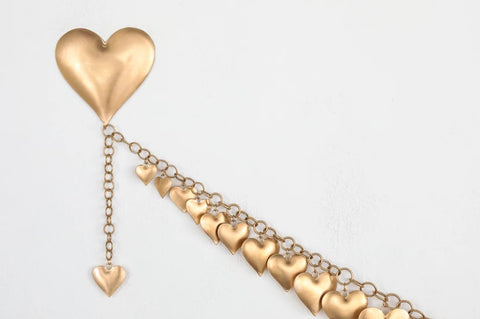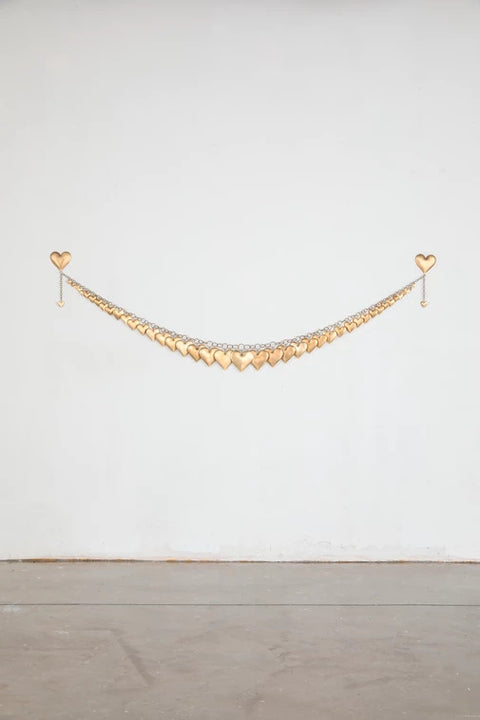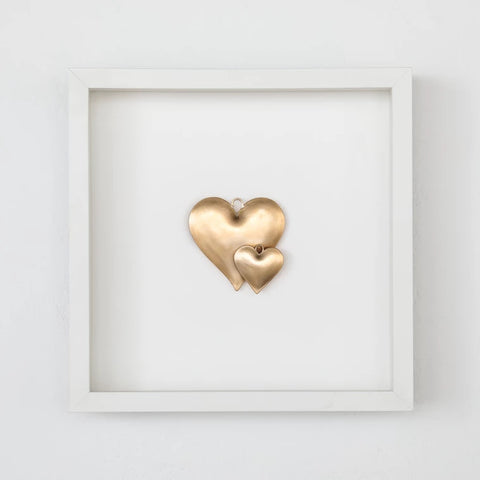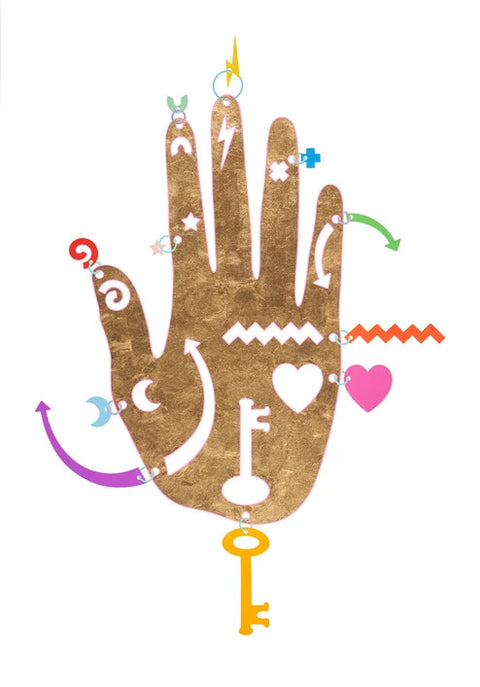 Is a visual artist whose work engages the language of  jewelry to explore the complex negotiation between identity, culture, and adornment.
Toelke's work activates the space between object and image, reality and representation, revealing her long-time infatuation with flatness. Through a palette of recurring imagery and tropes her work seeks the point where humor and sentimentality meet. In addition to her art practice she has taught classes and led workshops at SUNY New Paltz, the Metropolitan Museum of Art, Brooklyn Metal Works, Peters Valley School of Crafts, and Haystack Mountain School of Crafts. Toelke is currently a full time lecturer at SUNY New Paltz and lives in Chatham, NY.