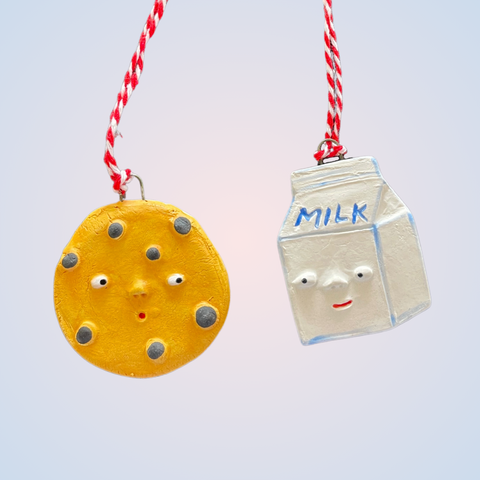 Handmade=Intentionally made 
Nikki Lau was born and raised in San Francisco, CA. She was a 2010-2011 Alumni of AmeriCorps/Public Allies, resulting in her work shifting to themes of social justice and identity politics. She received her MFA with a concentration in ceramics at Pennsylvania State University in State College, PA in 2016. Penn State awarded her the Bunton Waller Assistantship. She received her BA in Interdisciplinary Visual Arts at the University of Washington in Seattle, WA in 2008.

After graduating from Penn State, Nikki moved to Philadelphia, PA. She joined the all woman's art collective This Many Boyfriends Club. She's exhibited her work across the US. She has collaborated and worked with several non-profits in Philly including Spiral Q, The Clay Studio, Sankofa Farms, The Horticulture Center, PAWS, and Fleisher Art Memorial. She loves cooking for her friends and recently finished up a one-year artist residency at The Clay Art Center in Port Chester, New York. She is currently the Ceramics Artist-in-Residence at Armory Art Center in West Palm Beach, Florida.
Every handmade piece at Alma's is a story of its craft.