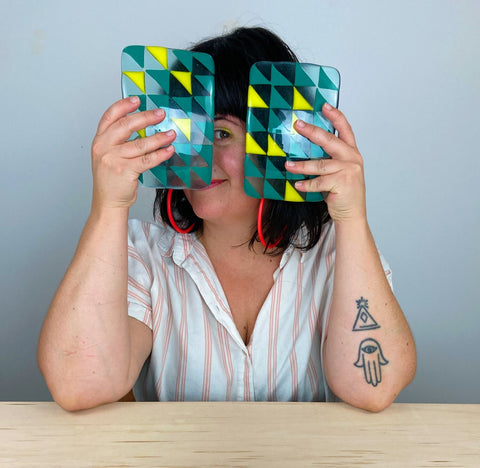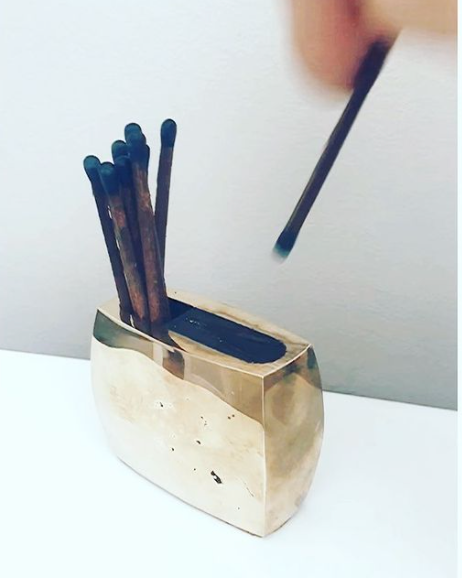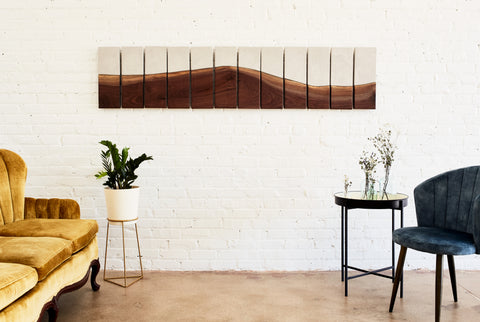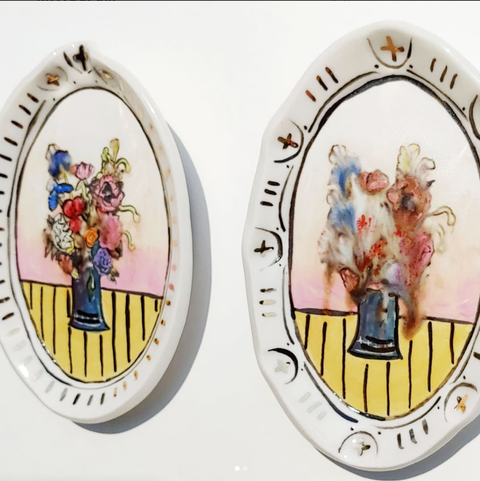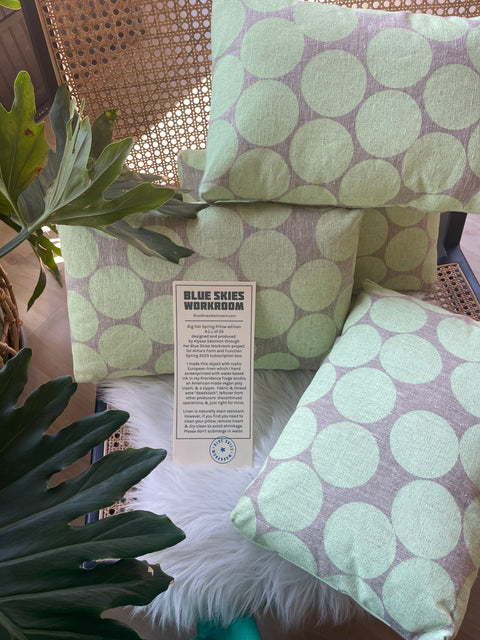 Form and Function is a quarterly subscription service brought to you by Alma's RVA. Every three months, subscribing clients receive a unique piece of fine craft along with an introduction to the artist and insight into the artist's intentions. Alma's curates two boxes annually to include utilitarian craft (think vases, platters, etc.) and two boxes to include sculptural or other non-functional, material-specific pieces (think framed artwork, sculptural objects, etc). Those subscribing to Form and Function will grow a comprehensive collection and understanding of work that spans Contemporary Craft and Design.

At $100/quarter, this service seeks to change the system. Not so fun fact: artists often produce works for exhibition or research without ever seeing payment for their time or expertise. The risk of making new work can be costly and financially prohibitive. Form and Function seeks to change this system while being considerate of our client's ability to commit to recurring support. Alma's works with the artists for months and even years in advance of the subscription to ensure the full benefit is felt by the artist.
In our totally unbiased opinion, Form and Function is the most enjoyable way to invest in our artists and start or grow your collection of Craft.
Every handmade piece at Alma's is a story of its craft.