RECUR
April D. Felipe, Edward Alan Gross and Sarita Westrup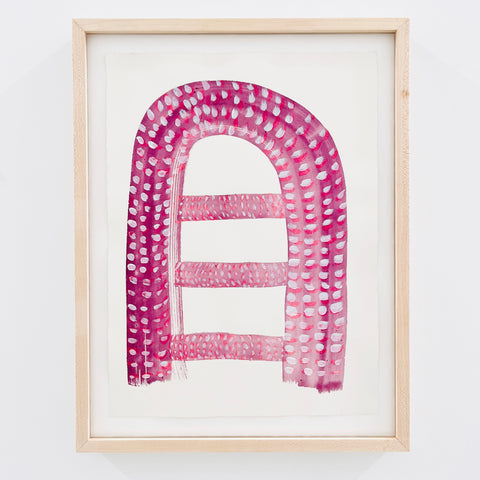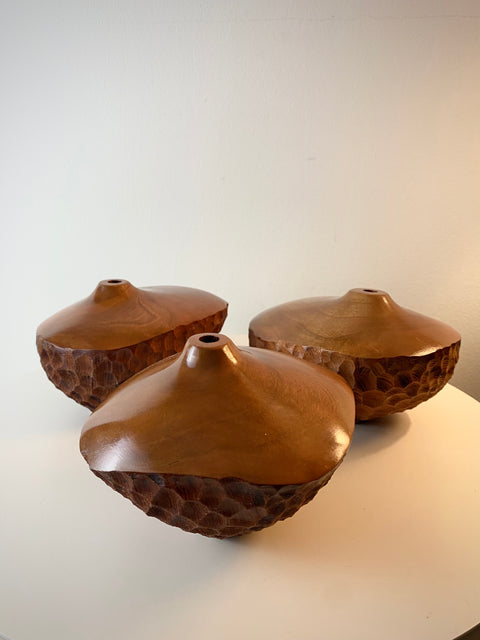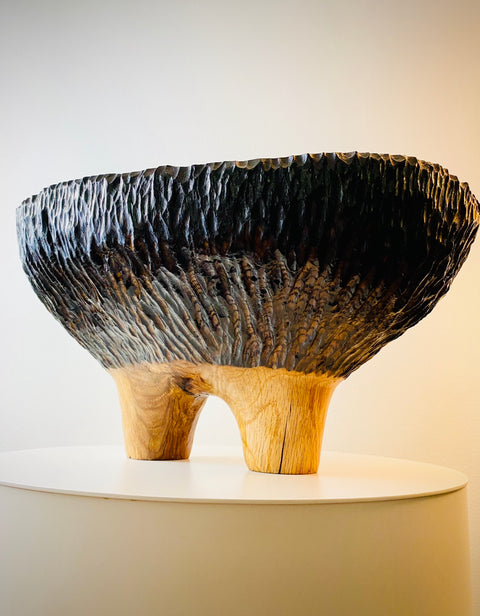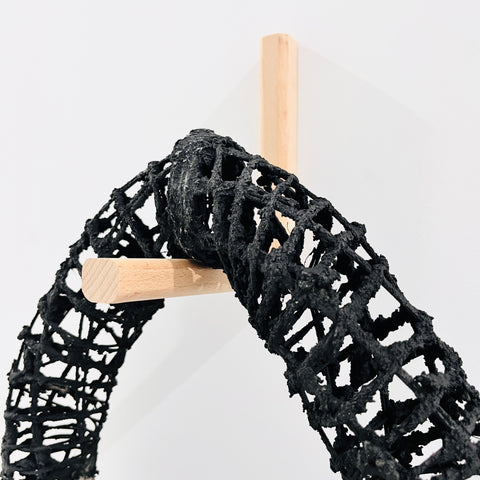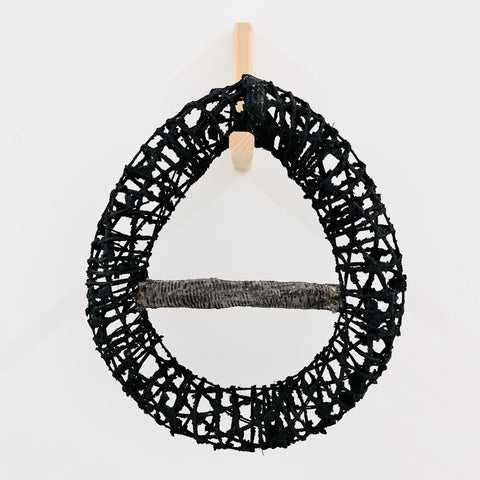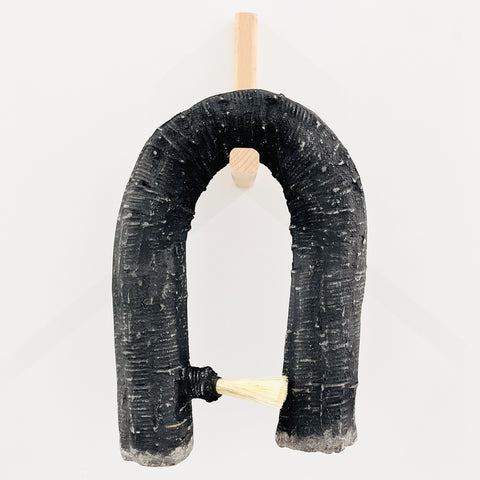 10/20 - 11/18
Recur is a group exhibition featuring new works from April D. Felipe (Albany, OH), Edward Gross (Richmond, VA) and Sarita Westrup (Dallas, TX). These artists have adopted repetitive processes to produce quietly meditative work. This exhibition will run through November 18.
April Felipe was born in Queens, New York.  She received her B.F.A from the New York State College of Ceramics at Alfred University and her M.F.A in Ceramics from Ohio University.  April worked at Greenwich House Pottery, taught at Ohio State University and Ohio University. In 2017 she was named one of Ceramic Monthly's Emerging Artists and began a ceramic jewelry line babyGrapes Designs that are carried in galleries throughout the United States.  She has participated in residencies at Watershed Center for the Ceramic Arts and The Archie Bray Foundation. April is a Co-Founder of The Color Network, a non-profit organization focusing on the advancement of people of color in ceramic arts. She has set down roots in Albany, Ohio with a home studio.
Edward Alan Gross is a prolific artist best known for drawing inspiration from the imagery and materials that surround him. Through sophisticated composition and formal aspects of art he transforms the imagined and observed using an increasingly complex palette of a singular color. Within this effort he rejects his colorblindness to create a kaleidoscope experience. Combining text, preforming characters, and controlled abstraction he creates a narrative of mystic truths, yet retains a playful outlook of childhood dreamscapes, emotional expression, possibilities, and hopes. Gross is a graduate of VCU School of the Arts. His work has been displayed at Art Basel Miami, Scope Miami, 410 DC, 1708 Gallery, and numerous local galleries and private and corporate collections. He currently works and resides in Richmond, Virginia with his wife and daughter.
Sarita Westrup is a craft based artist and art educator of mixed Mexican descent living in Dallas, TX. Rooted in weaving techniques and bricolage, Her work translates her experiences growing up along the Texas-Mexico Border into unusual forms. The forms are woven, joined, mudded, painted, and rubbed with graphite. Her work is concerned with themes of migration, containment, joined and permeable space intuitively informed by the impact of border politics. Sarita received her MFA in Fiber arts from the University of North Texas in 2012. Most recently her work has been shown in "Materials Hards and Soft" at Greater Denton Arts Council in Denton, TX and in  "Staked Out" at Blue Spiral 1 Gallery in Asheville, North Carolina. In 2022 she was accepted in the  American Craft Council Emerging Artists Cohort .
Shop the Leo Tecosky collection