Made In RVA
Alma's is happy to be hosting bi-monthly features. Join us every two weeks as we shine a much deserved spotlight on our local artists.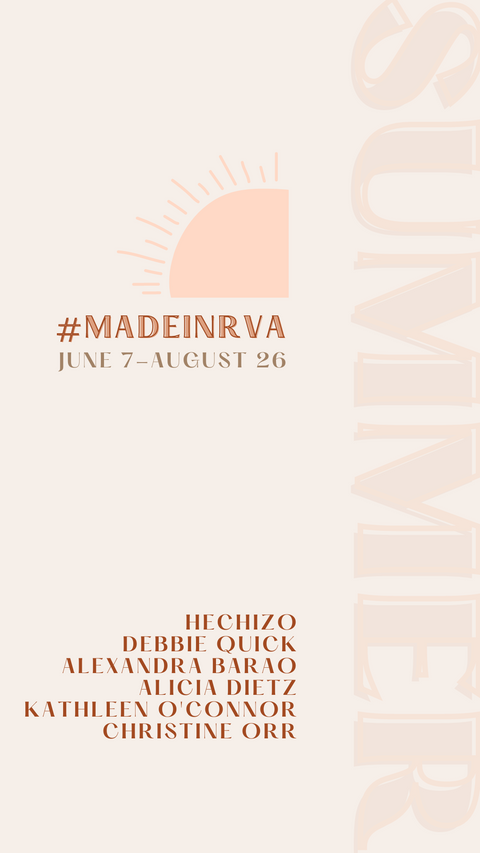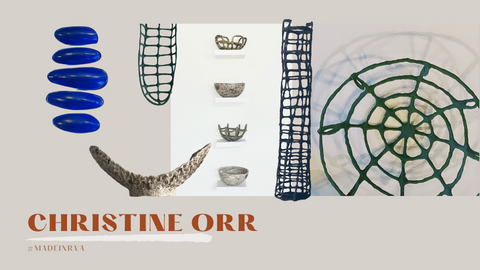 Our final feature in our Made In RVA summer series features Christine Orr. Please join us Friday, August 18 from 5-8 for the Opening Reception. This exhibition runs through August 26.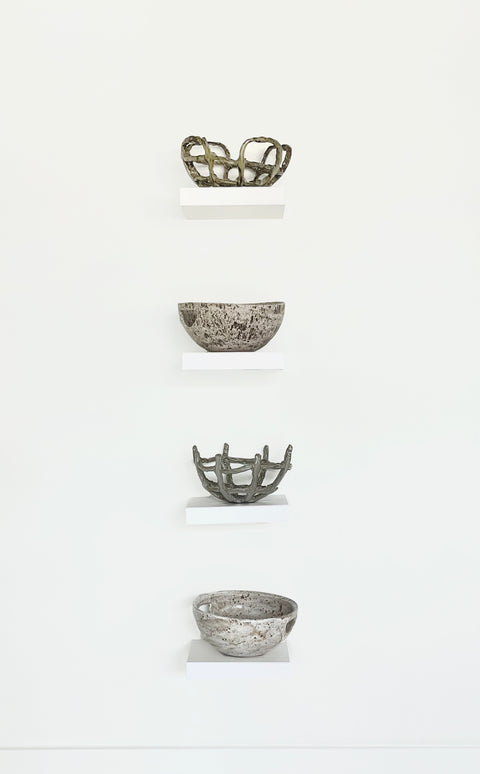 LOCALLY MADE
This summer, Alma's is pleased to host bi-monthly features celebrating local talent. Our summer line up includes 6 individual features from Hechizo, Debbie Quick, Alexandra Barao, Alicia Dietz, Kathleen O'Connor and Christine Orr. 
#MADEINRVA Summer line up:
HECHIZO  June 7-17; Opening Reception 5-8pm June 9
DEBBIE QUICK June 21 - July 1; Opening Reception 5-8pm June 23
ALEXANDRA BARAO July 5-15 ; Opening Reception  5-8pm July 6
ALICIA DIETZ July 16-29 ; Opening Reception  5-8pm July 21
KATHLEEN O'CONNOR July 30 - Aug 12 ; Opening Reception  5-8pm August 4
CHRISTINE ORR  August 13 - 26 ; Opening Reception  5-8pm August 18
Shop our featured local artists