Annabel Wrigley Small Framed Studies, 2023
Regular price

$150.00
Sale price
Pickup currently unavailable
Artist
Artist Location
Exhibition
Material
Dimensions
Share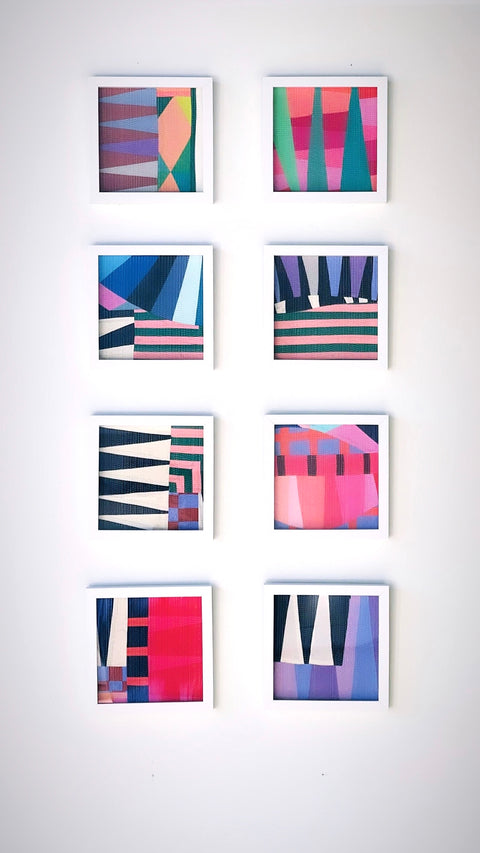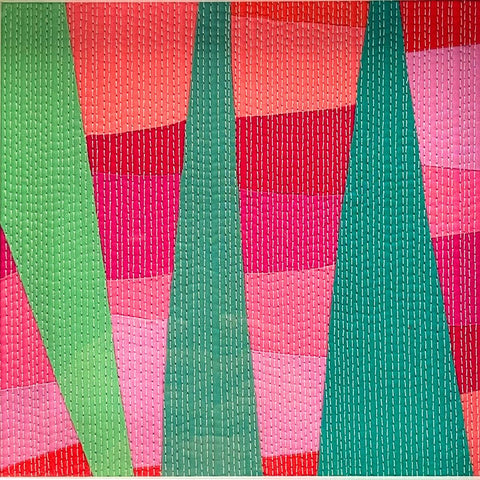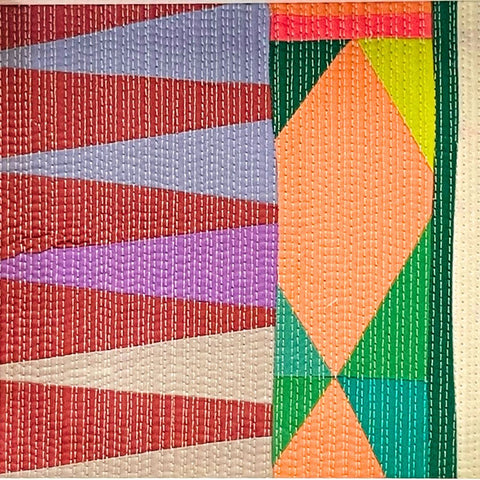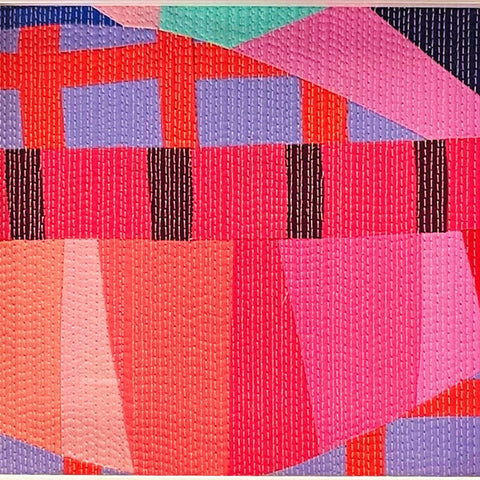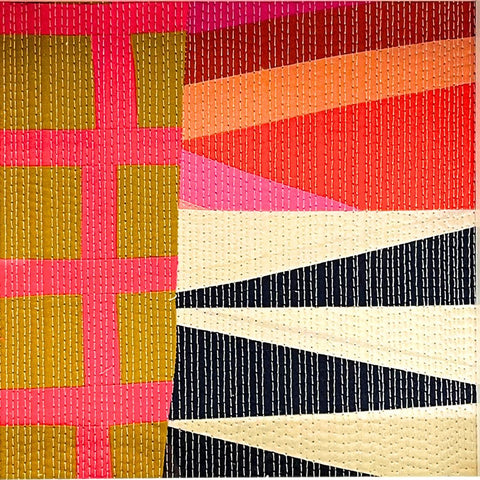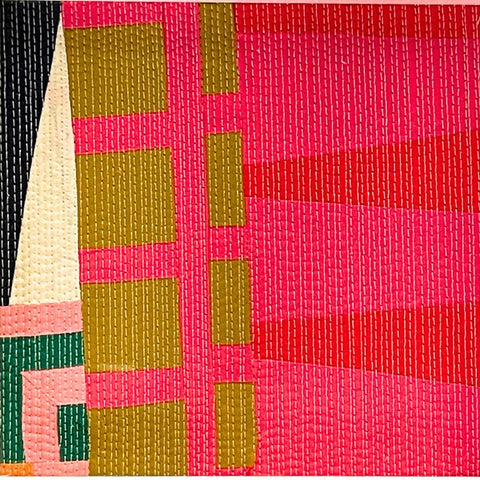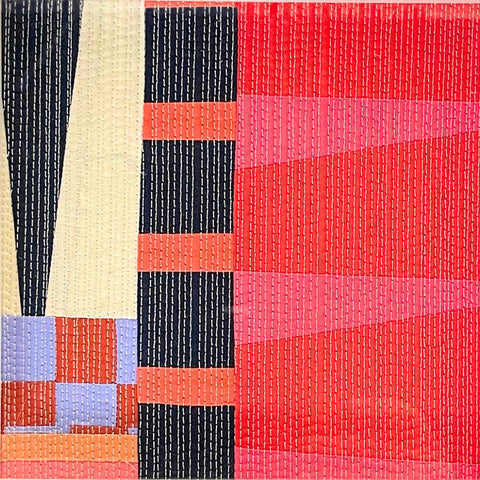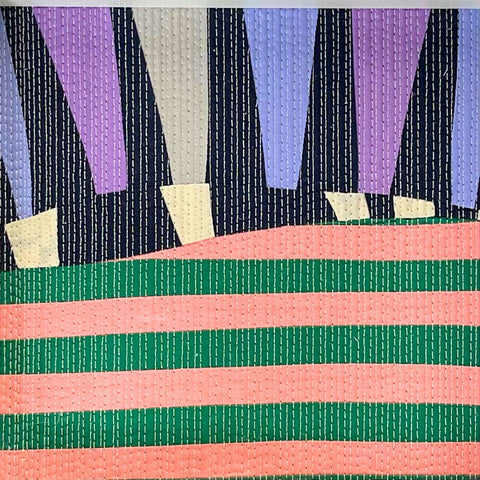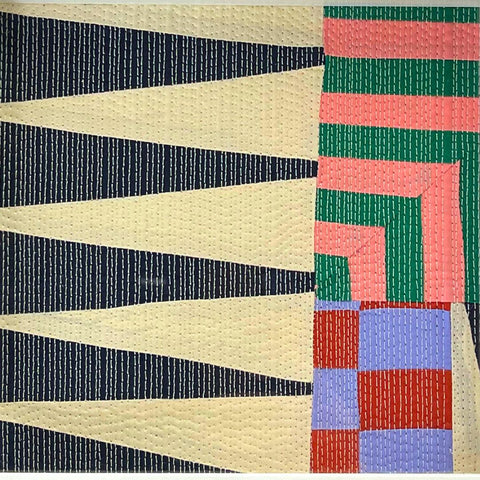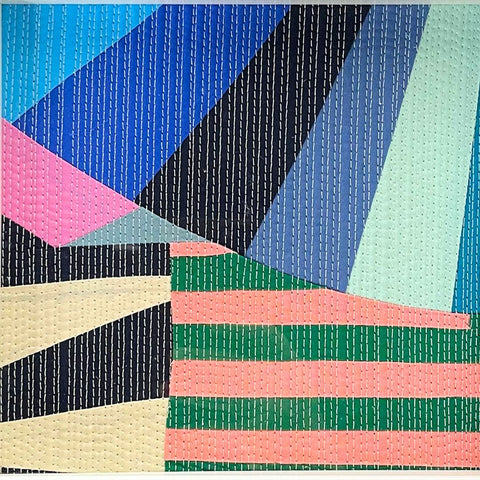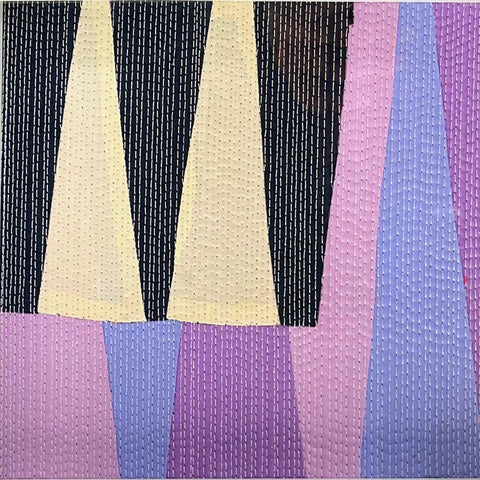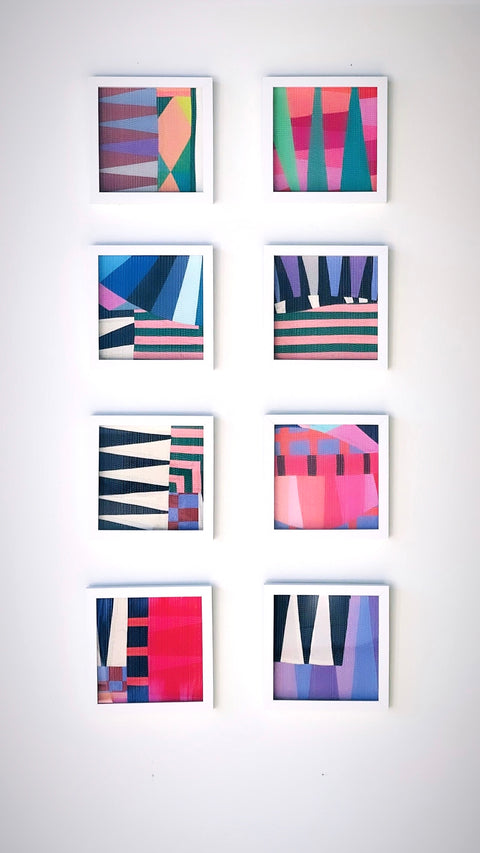 What's the most common thing I hear when people are looking at Annabel's work you ask? "These make me so happy". Well, that is not by accident. Annabel has dedicated years to creating dynamic, active color palettes that motivate and encourage joy. 
 9" x 9" " (framed)
Annabel Wrigley is an Australian born textile artist living in Richmond, Virginia.
With a background in quilting and textile design, she has begun to focus on creating heavily textured sewn pieces made to be hung on a wall.
Wrigley closed her first very successful solo exhibition in November, 2022. Her work was also featured in Alma's RVA 2021 group exhibition "Chromatic Formations" and has also been featured in various publications and at The Modern Quilt Guild's international exhibition at Quilt Con in Pasadena, California.
About the work:
The focus of this collection of work is color and the feeling that goes along with it.
Working with and surrounding myself with color has always created emotions and
feelings of happiness and protection from the swirling and uncertain world that we
live in today.
Every handmade piece at Alma's is a story of its craft.